Shortcutz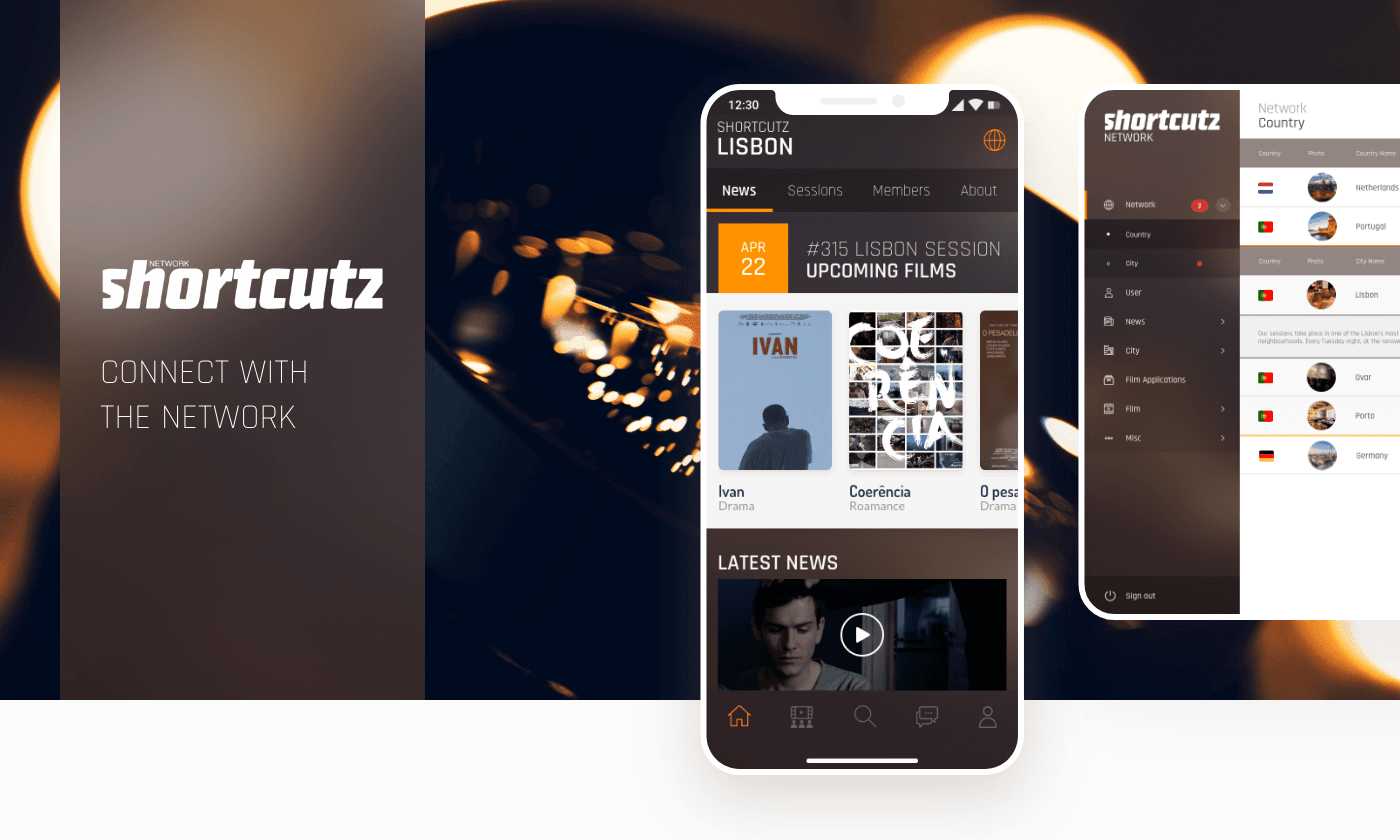 Shortcutz
Created in 2020, Leafnote was born as a solution to a persistent problem that many of us have: massive paper waste in our daily lives.
Leafnote is a sustainable reusable notebook where you can write, erase and reuse as many times as you want. It is completely paperless and suitable for those aiming to become more eco-friendly without much adaptation required.
This product aims to help reduce the deforestation of our forests, whilst safeguarding their ecosystems. In its production, all waste produced is reused in the following batch of new sheets.
BRIEFING
User experience and Design
Design and Develop an App (React Native)
Design and Develop a Backoffice
Design and Develop a Filmmakers application form
KEY TASKS
Sessions Check-in based on your city
Voting, rate and review on the short films
Programme of upcoming sessions and guests
Networking components for direct messages between users
Dashboard for hosts to be able to manage sessions, users and short films
Uploader platform for filmmakers to add new short films
SOFTWARE AND TECHNOLOGY USED